Bij PartyPro.nl specialiseren we ons in het creëren van op maat gemaakte reclame- en decoratieoplossingen die uw merk onderscheiden.
Van prachtig ontworpen reclameborden en winkeldisplays tot gepersonaliseerde decoratiepakketten in uw huisstijl, wij hebben de expertise om uw merkvisie tot leven te brengen.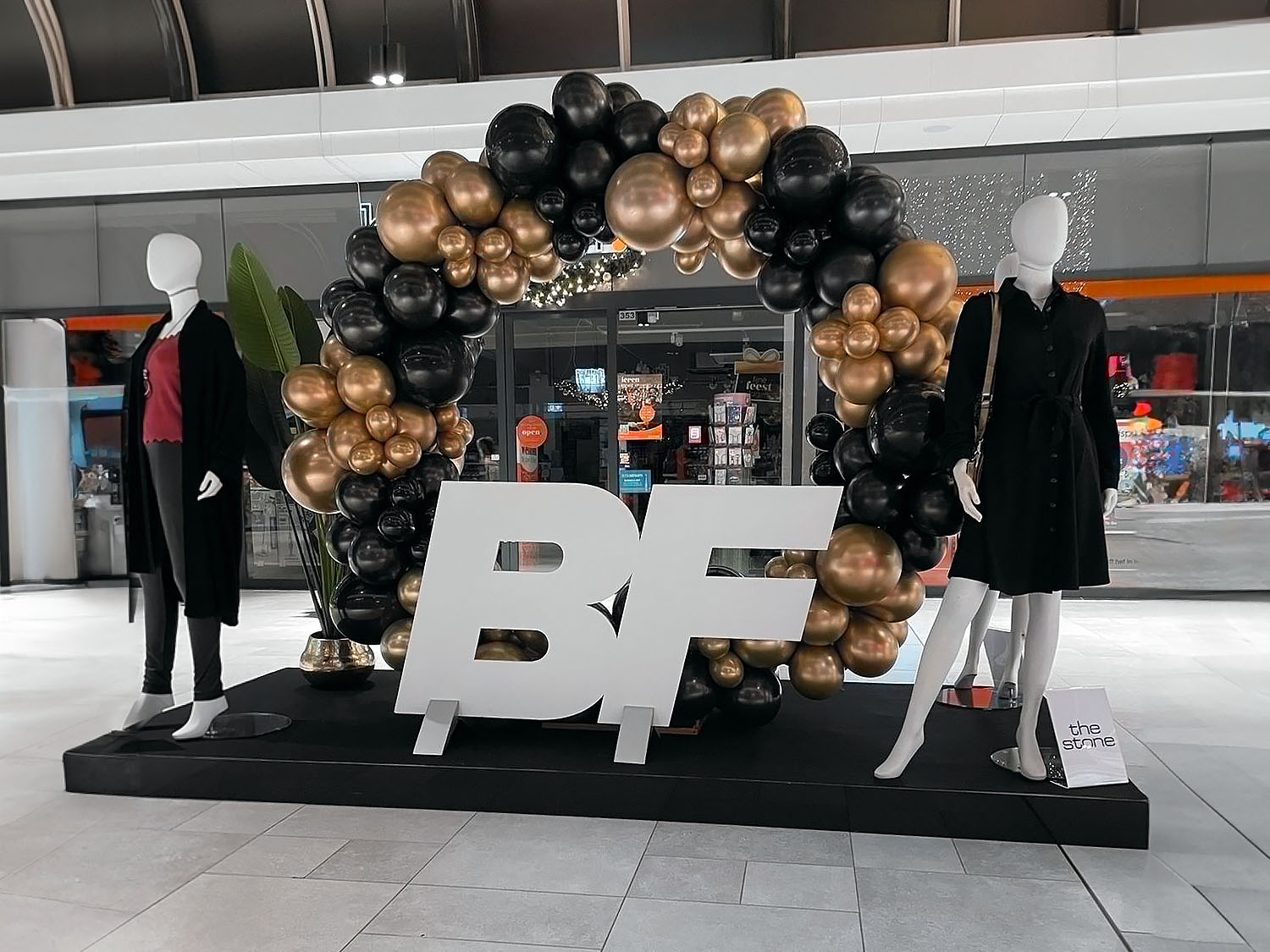 Zakelijke Event Decoratie in Stijl
Breng uw zakelijke evenementen tot leven met onze op maat gemaakte decoratieoplossingen, volledig afgestemd op uw huisstijl.
Van subtiele accenten tot uitgebreide themadecoraties, wij zorgen dat elk detail naadloos aansluit bij uw merkidentiteit en evenementsthema. Laat uw merk schitteren met decoraties die speciaal voor u zijn ontworpen.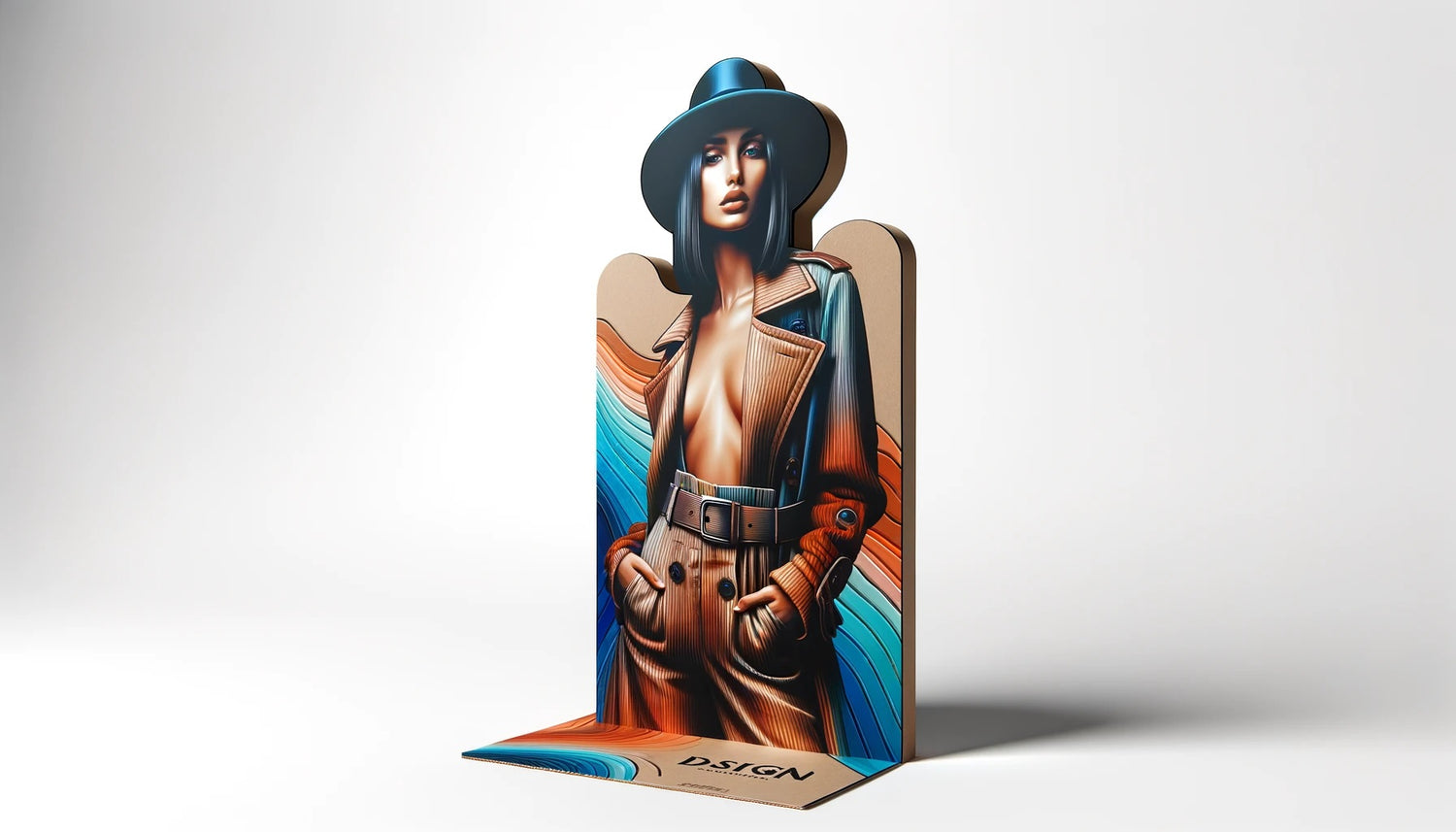 Op Maat Gemaakte Reclameborden en Winkeldisplays
Trek de aandacht met onze op maat gemaakte reclameborden en winkeldisplays, ontworpen om uw merkidentiteit te versterken en een blijvende indruk achter te laten.
Elk stuk wordt met zorg vervaardigd om aan uw specifieke behoeften te voldoen.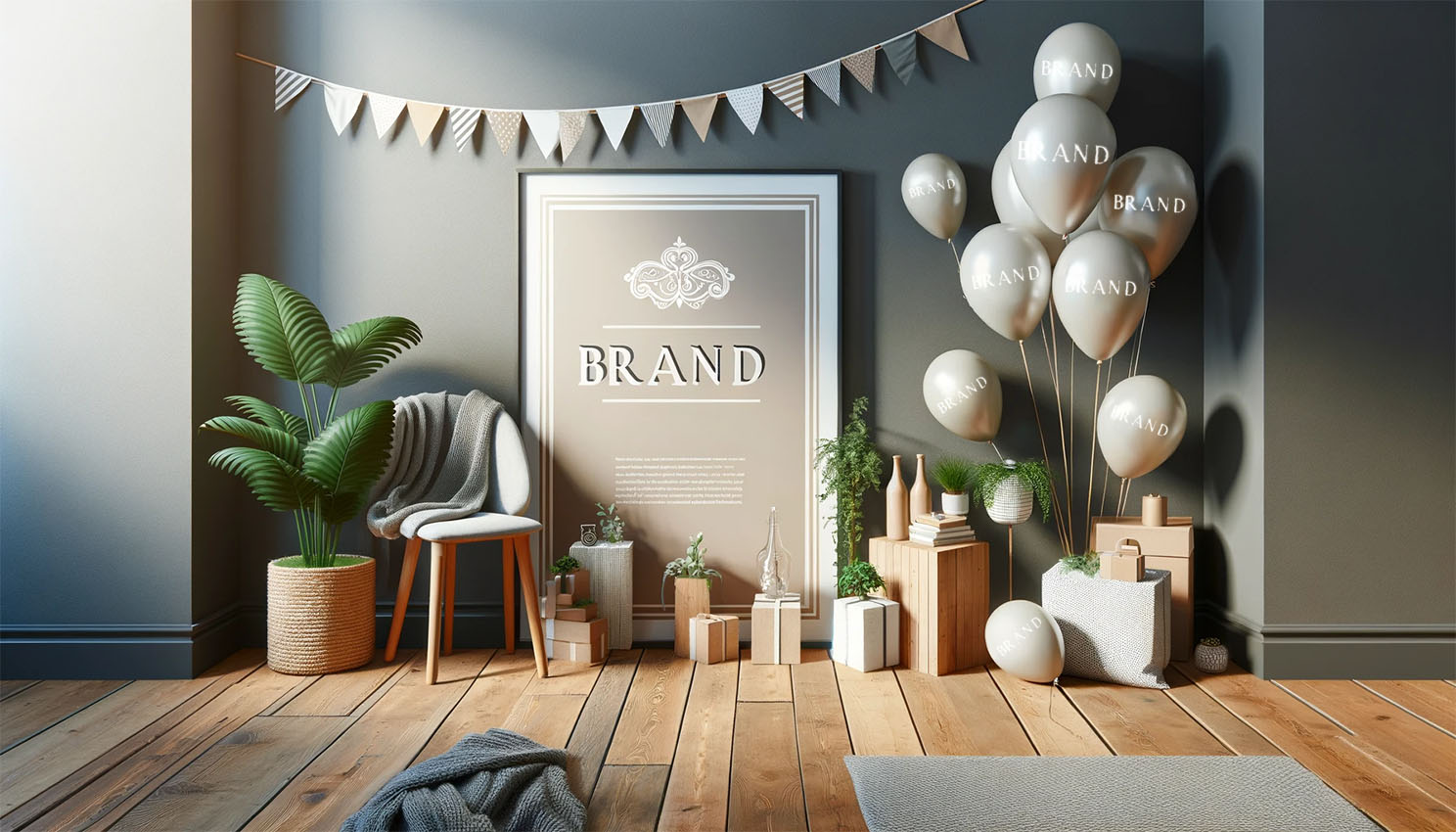 Gepersonaliseerde Decoratiepakketten in Uw Huisstijl
Laat uw merk opvallen met onze op maat gemaakte decoratiepakketten, perfect voor uw speciale gelegenheden.
Of u nu meerdere ruimtes wilt aankleden met decoraties die uw bedrijfsidentiteit weerspiegelen, zoals bedrukte ballonnen, kleurrijke vlaggen, feestelijke slingers, gepersonaliseerde kaarten, en opvallende posters, wij zijn er om aan uw specifieke behoeften te voldoen.
Vertel ons uw ideeën en wij brengen ze tot leven. Of het nu voor een grootschalige verspreiding of voor een thematische aankleding is, wij hebben de expertise om uw werkplekken, evenementen en marketingcampagnes te transformeren.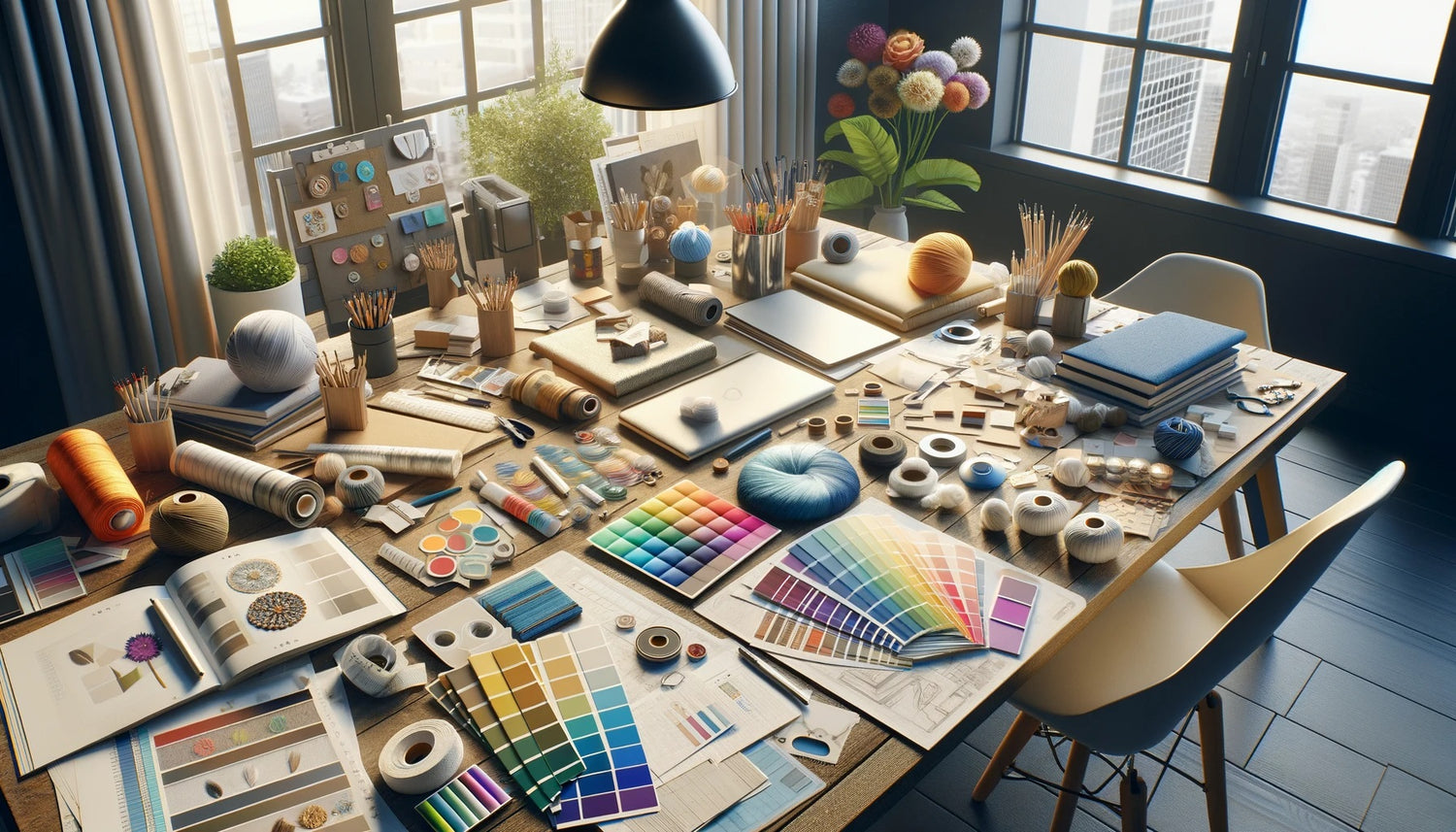 Uw One-Stop-Shop voor Bedrukkingsopdrachten
Wij zijn uw betrouwbare partner voor alle bedrukkingsbehoeften.
Van kleine tot grote oplagen, van flyers en brochures tot aan bedrukte reclameborden en winkeldisplays, wij zorgen voor producten die uw merkuitstraling versterken.
Breng Uw Merk naar Voren met PartyPro